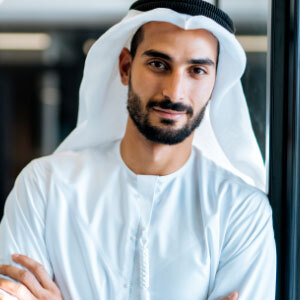 BRAINBOX COMMERCIAL INFORMATION SERVICES
BrainBox Commercial Information Services is an integrated marketing consultancy that delivers accountable, effective and thought-provoking marketing campaigns. We offer a comprehensive approach to marketing - integrating the proper social media marketing, public relations and advertising strategy that ensures to entice your target audience.

We have handled global and local brands over some time and covered the most prominent & astonishing stories across the globe. We offer a comprehensive marketing approach to create significant impact and improve communication effectiveness, irrespective of the nature of your industry & segment.
Services
Our awesome services
As a app web crawler expert, I help organizations adjust to the expanding significance of internet promoting.
Entrepreneurs & Small Business Owners
Investors & Venture Capalist
Contact us
If need any info please contact us!
Head office address:
BUSINESS BAY DUBAI UNITED ARAB EMIRATES
P. O. BOX: 554833
Call for help:
(+971) 54-2521397
For any inquiries relating to my Retail and Leadership Programs*